DRUG REGULATORY AFFAIRS INTERNATIONAL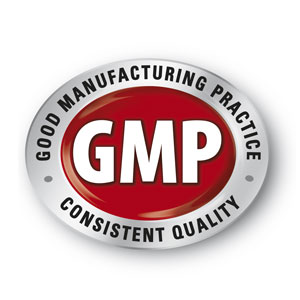 Various competent authorities are performing inspections. But who is subject to such an inspection?
http://www.gmp-compliance.org/enews_05297_GMP-GDP-When-will-I-be-inspected-by-the-Authorities_15352,15356,15274,15432,Z-QAMPP_n.html
GMP Inspections are carried out at Manufacturer Licence Holders
A manufacturer of medicinal products must meet Good Manufacturing Practice (GMP) standards. These standards are defined in various laws and regulations. In the EU the compliance with these regulations is checked and assessed by the national competent authorities. The overall goal is to have medicinal products of consistent high quality that meet the requirements of the marketing authorisation (MA) or product specification.
If a company supplies product to the USA, the U.S. Food and Drug Administration (FDA) might inspect the site assuring that drugs, medical devices, certain active pharmaceutical ingredients (APIs) and biological products manufactured in foreign countries and intended for U.S. distribution are in compliance with the applicable U.S. law and regulations.
GDP Inspections are carried out at Wholesale Dealer Licence Holders
Good Distribution Practice…
View original post 312 more words