August 14, 2013 | By Márcio Barra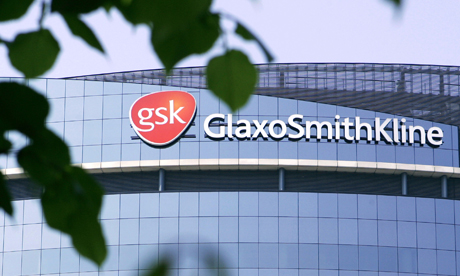 GSK announced yesterday that the FDA has given green light for ViiV Healthcare's Tivicay(dolutegravir) 50-mg tablets, an integrase inhibitor indicated for use in combination with other antiretroviral agents for the treatment of HIV-1 in adults and children aged 12 years and older weighing at least 40 kg (approx. 88 lbs). It can be used to treat infected adults who have been treated with other drugs or are new to treatment.
Integrase inhibitors are a new class of antiretroviral agents that block HIV replication in the body by preventing the viral DNA from integrating into the genetic material of human immune cells (T-cells). In short, they stop the virus from entering cells.
View original post 157 more words