DRUG REGULATORY AFFAIRS INTERNATIONAL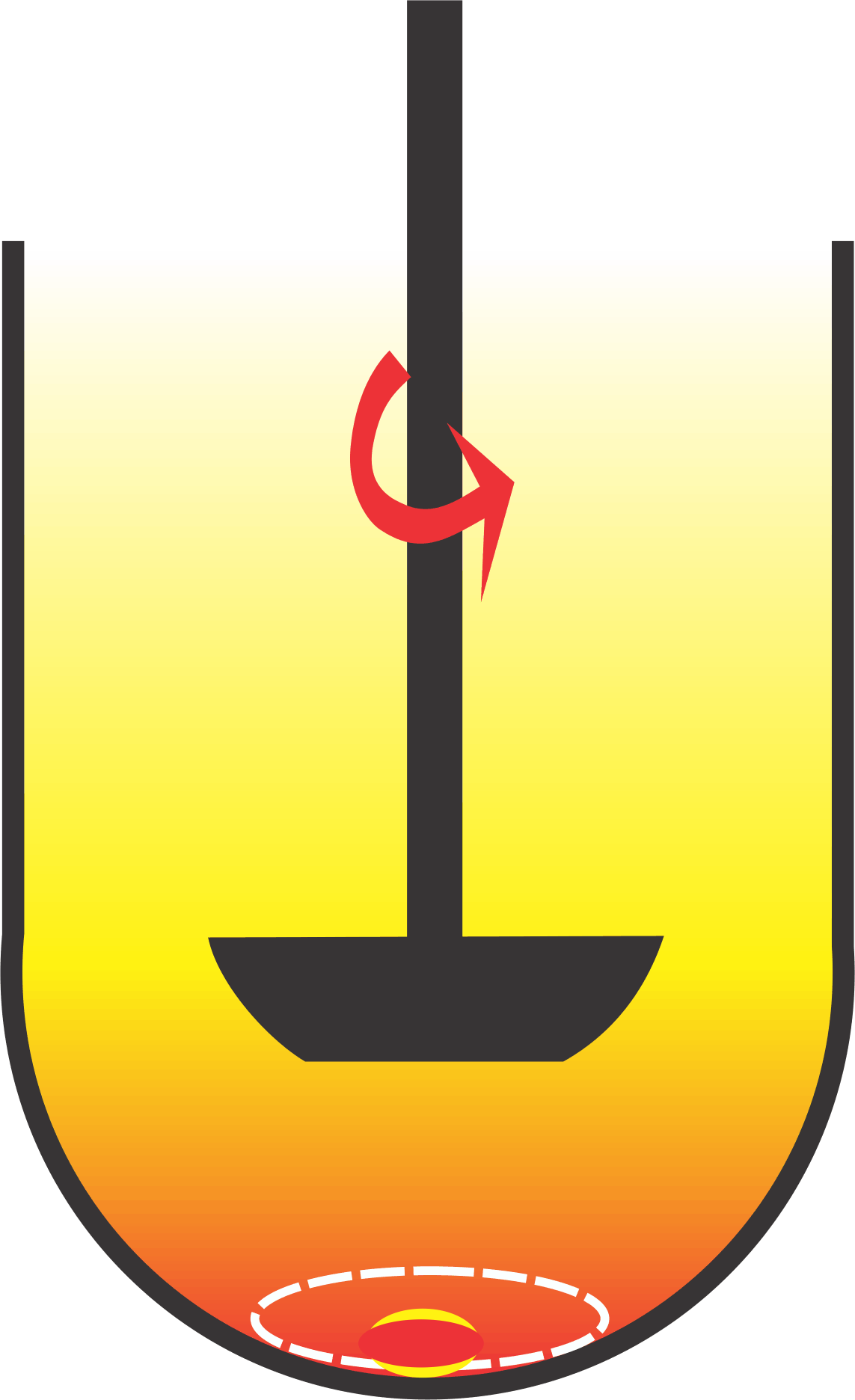 The FDA has presented the draft of a revised guideline on dissolution testing for immediate release. Under certain conditions, the tests can now be standardised. Read on to get more information about FDA's Guideline on Dissolution Testing.
http://www.gmp-compliance.org/enews_05230_FDA-Guideline-on-Dissolution-Testing_15398,Z-QCM_n.html
In August 2015, the FDA published the draft of a guideline on dissolution testing for immediate release solid oral dosage forms. It is planned that after its finalisation, a part of this guideline will replace the current guideline from August 1997.
The Biopharmaceutics Classification System (BCS) distinguishes 4 different classes of APIs depending on their  solubility and permeability.
On the basis of this classification, a decision can be taken for determining when bioavailability or bioequivalence studies are required, or when a successful in vitro-in vivo correlation (IVIVC) is likely.
The BCS proposes that, for certain medicinal products which contain a high soluble API, dissolution testing can be standardised. Due to their high solubility…
View original post 121 more words